SATTVA BOTANICALS AYURVEDIC FORMULAS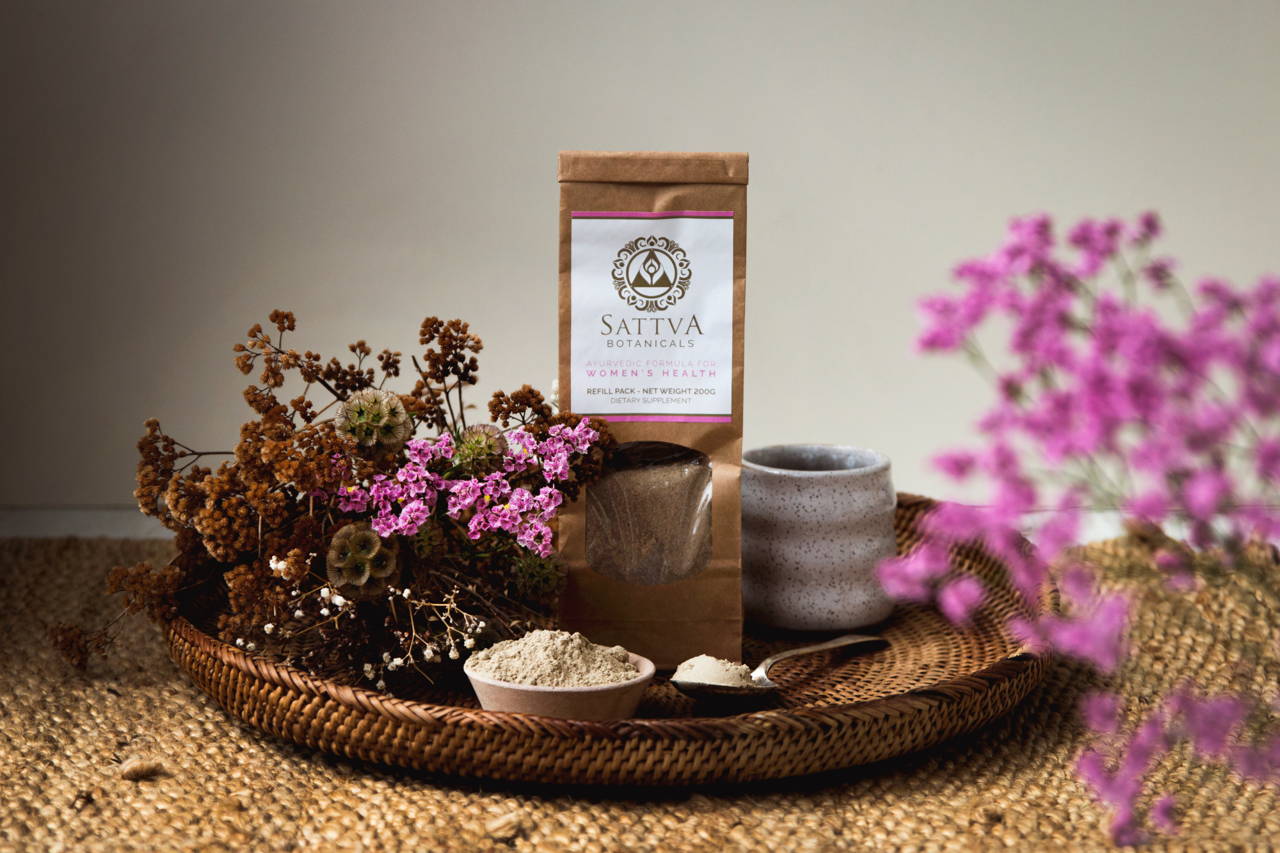 Sattva is a Sanskrit word and means pure essence, harmony and light. It
represents intelligence, creative potential, equilibrium…
Sattva is one of the three universal energies or cosmic principles called Gunas.
The three Gunas are Sattva, Rajas and Tamas which directly interphase with human existence. These qualities of nature have a direct effect on the physical behaviour, mental outlook and emotional balance of every individual. A healthy balance of the three Gunas is required for a happy existence.
Sarita is trained and certified to make customised Ayurvedic blends according to your personal needs or for a specific health condition.
In certain situations she will advise that a personal customised formula will be most beneficial and she will hand-blend an order just for your requirements.
Please only use this product to pay for your personalised blend after Sarita has advised you of the cost of your customised formula as these do vary.
CERTIFIED ORGANIC BOTANICALS
Sattva Botanical formulas are Certified Organic in the USA, EU and India.

You can view our official certification on the Sattva Story page.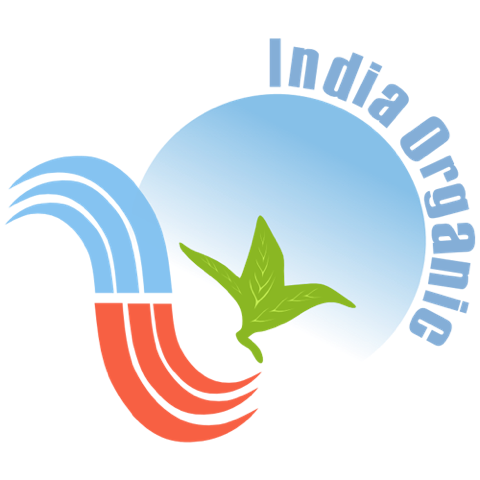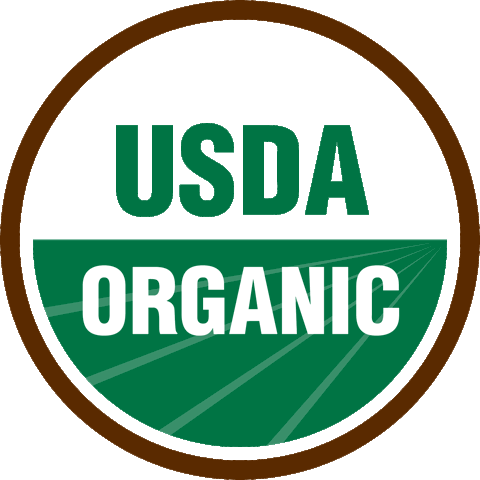 FIND A SATTVA BOTANICALS STOCKIST
Following our interview last month with Ayurveda practitioner and yoga therapist Sarita Solvig Blankenburg, we are thrilled to bring Ayurveda ... (read more)
We love, love, love the reviews we have been given for the amazing retreat we held on Kauwau Island in ... (read more)
An ancient healing system from India, Ayurveda supports your modern lifestyle with a holistic approach which combines diet, lifestyle, herbal medicine and Yoga ... (read more)